Vacation Home Rentals Worldwide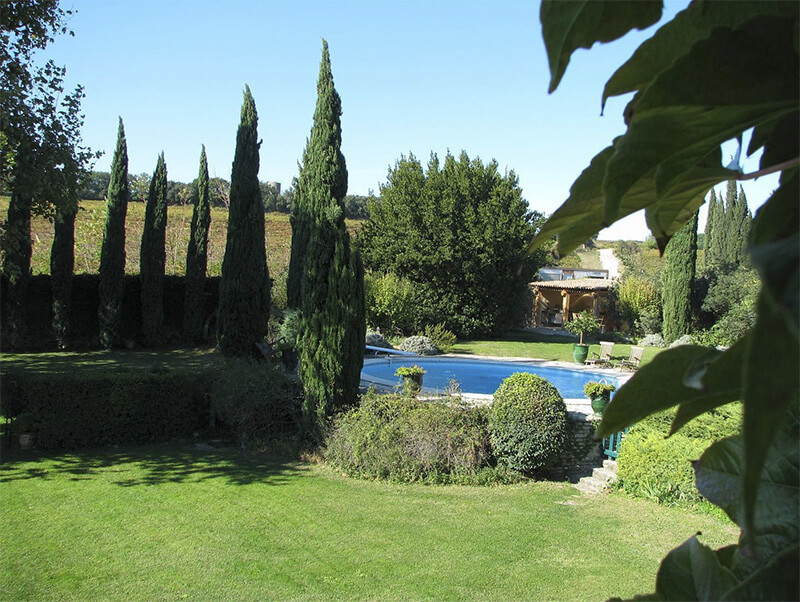 Country apartments near Avignon in Provence, France are rented to visitors year-round and off-season rates are often deals. The two apartments on this property are linked to a castle which also serves as a winery, and are surrounded by spectacular scenary. Photo © Transitions Abroad.
Articles on Vacation Home Rentals Overseas
Vacation Home Rentals Websites Worldwide
SabbaticalHomes.com
Worldwide Home Rentals and Exchanges for Minds on the Move!

Dream, Discover, Match!

You just landed the opportunity of a lifetime with a chance to travel and experience exciting new places! You can't wait to get started on your new adventure, but you don't want to leave your home unoccupied and you need to find accommodations abroad. Let SabbaticalHomes.com help you locate your ideal match!

Established in 2000, SabbaticalHomes.com is an ever-growing community of professors, graduate students, artists, writers, and other minds on the move. With over 9,000 listings spanning 56 countries, our members love the variety of home options available to them — and they also appreciate having the freedom to establish their own listing price and terms.
Airbnb is a huge and rapidly growing database where apartments and rooms can be rented worldwide. The slick interface includes previews of most properties. It has over 800,000 listings in over 30,000 cities and over 190 countries.
VRBO is a database that lists over one million private apartments and homes worldwide, most with photos, full details, prices, and reviews.
GLOBEXS provides short-stay rental properties for expats, digital nomads, and global remote working companies. For periods between 1-month and 11 months, clients can choose between accommodation solutions in different price ranges. Provides relocation services and rentals for expats, companies, and remote workers. "By 2035 there will be an estimated 1 billion of digital nomads roaming the planet."
HousingAnywhere.com, is a fast growing online platform that allows students to find and book accommodations worldwide. They work in collaboration with over 130 universities across the globe and are active in over 400 cities.
Interhome is website where all listings are examined, scored, and quality-rated. The U.S. reservations office connects to a main-office computer in Switzerland for instant, accurate information on availability. Examples include Chalets and holiday apartments in ski resorts.
Novasol is one of Europe's larger home rental companies with thousands of homes in over 20 countries.