Short-Term Jobs in Africa
The Key Employers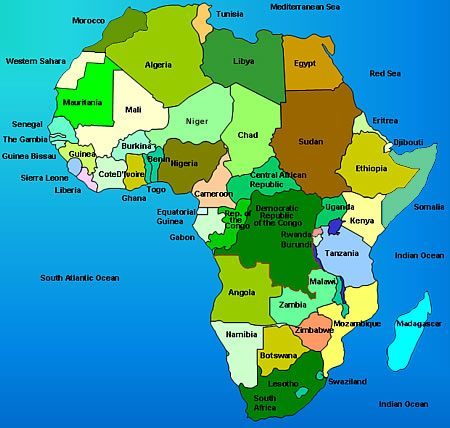 Jobs in Africa

Key Employers in Africa

English Teaching Jobs in Africa

Internship Jobs in Africa

Volunteer Jobs in Africa
African Conservation Experience
Volunteer Conservation Placements in Southern Africa
Whether you want to get hands-on in a wildlife rehabilitation center, experience life as a wildlife vet, learn how to track wildlife or join a research project in a national park — volunteering with African Conservation Experience allows you to make a real difference to wildlife in southern Africa. With over 15 years experience, we are the original and most experienced organization at placing people on worthwhile conservation projects in southern Africa.
American Language Center
The largest of the ALCs in Morocco and hires EFL teachers for one year.
Sanaga Yong Chimpanzee Rescue Center
Volunteers needed at chimpanzee sanctuary in Yaounde, Cameroon for minimum 6 months. Should be able to communicate in French and be prepared for harsh living conditions.
Madventurer
Paying volunteers participate in expeditions and community work in Tanzania, Ghana, Uganda, Kenya, and Togo (among other non-African countries).
WWOOF International (Willing Workers on Organic Farms)
Many countries in Africa participate in this unique worldwide exchange organization. In return for volunteer help, WWOOF hosts offer food, accommodation and opportunities to learn about organic lifestyles. WWOOF organizations link people who want to volunteer on organic farms with people who are seeking volunteer help. Each country works slightly differently, but generally a very small membership fee is charged in exchange for a listing of available opportunities.