Teaching English in Africa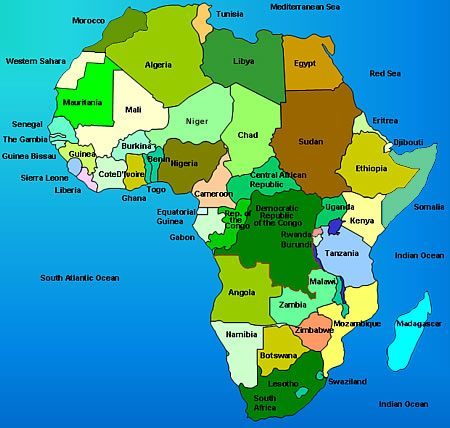 American Cultural Association
The largest of ALCs in Morocco and Tunisia that hires American-educated EFL teachers for 1 year.
Visit: www.aca.org.ma.
Amideast
Teach English in Northern Africa
In need of qualified native speaker teachers in Morocco and Tunisia.
Visit: www.amideast.org
Peace Corps
Requires a longer commitment of your time: two years, preceded by several months of orientation. Peace Corps provides its volunteers with a living allowance that enables them to live in a manner similar to the local people in their community. It also provides complete medical and dental care and covers the cost of transportation to and from your country of service. Student loan deferments are available to Peace Corps volunteers, and returning volunteers receive a $8,000 bonus
Visit: www.peacecorps.gov
Via Lingua TEFL Certification in Morocco
Via Lingua provides international TEFL certificate courses in many of the world's most popular teaching destinations. With courses in 12 countries, Via Lingua is one of the world's largest and most respected global TEFL course providers. Our programs in Marakkesh and Rabat offer 130 hours of training, including 10 hours of assessed teaching practice. The Via Lingua course exceeds all professional guidelines for the regulation of international TEFL certificate courses, and is moderated by the ELT Institute, Hunter College and accredited by the College of Teachers in England, and is recognized by the British Council. Graduate credits are also available.
Visit: www.vialingua.com