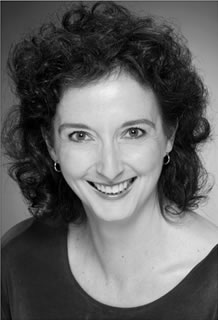 Jane Stanfield
See Jane Stanfield's Columns:
JANE STANFIELD is the author of the book Mapping Your Volunteer Vacation. A life long volunteer, Jane took a yearlong volunteer vacation completing 12 volunteer jobs, seven with wildlife, in seven countries. .
Jane has a M.S. in Animal Science from U.C. Davis and is always planning a volunteer trip involving animals. She contributed a chapter about baboons entitled "The Color of Poo" to the book The Voluntary Traveler, that focuses of volunteering with animals around the world. .
Through Jane's company, Where Is She Heading, she writes and shares her adventures with others with presentations, classes and workshops about international volunteering.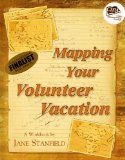 Click on the book cover to order.
See a review of Mapping Your Volunteer Vacation by Volker Poelzl.