Best Travel Websites for Cheap Transportation Abroad
Air Travel News, Airport Guides, and Cheap Airfare Websites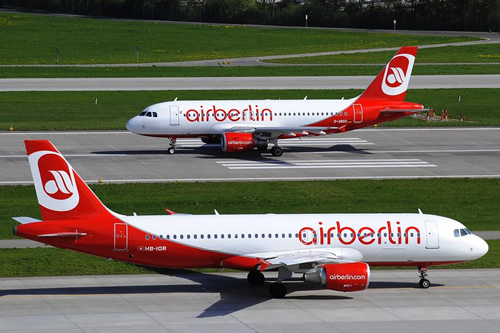 Two Airbus A320 from Air Berlin.
Air Travel Websites
Cheapflights.com is a search engine allowing comparison of prices for airline tickets sorted by price, date, or airline. Flight and Travel Guides provide helpful information on getting to your destination, what to do, and practical tips.
Kayak is a meta-search engine that scans multiple carriers and online airline portals to find you the best deals on airfare and other forms of transportation abroad.
Orbitz is a granddaddy of airfare search sites. You can't buy the tickets, but you can select from dozens of ranked options for traveling anywhere.
Around the World Tickets and Long-Term Travel Planner allows flexibility in the scheduling and purchasing round-the-world tickets, with an intuitive interface. The website is a well-conceived concept that will save you bundles in these days of skyrocketing airline ticket prices.
Seatguru is an excellent resource site specializing in issues related to evaluating the best airline seats and amenities.
Air Travel News
Federal Aviation Administration

Cheap Train Travel Websites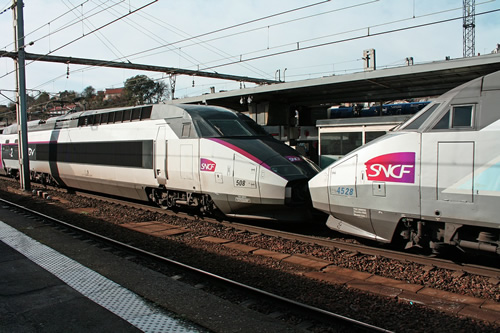 Take a train in Europe.
Seat61.com is an excellent resource site specializing in issues related to evaluating the best airline seats and amenities.
Rick Steves' Guide to Trains and Rail Pass Deals offers a synopsis of what is involved in rail travel in Europe and provides ways to purchase discounted passes.
The Official Eurail Website tells you all you need to know about train travel in Europe in one comprehensive site.
RailPass provides information about rail travel in Europe, as well as online booking.
Railpass.com offers train information, passes, and tickets for travel in Europe, Australia, New Zealand, and North America.
Trainline works with over 270 rail and coach companies to offer customers travel to thousands of destinations in and across 40 European countries. Trainline also has an app.

Cheap Bus Travel Websites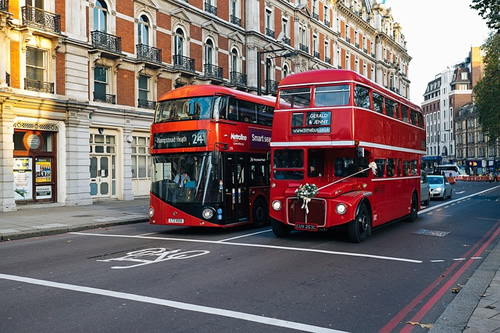 London double-decker buses.
Busbud is a valuable site that connects travelers to bus operators. Busbud makes it a breeze to search, compare, and book city-to-city bus tickets worldwide.
Busabout offers a hop-on hop-off bus travel network around Europe, covering 30 destinations and 10 countries.

Cheap Automobile Transportation and Information Websites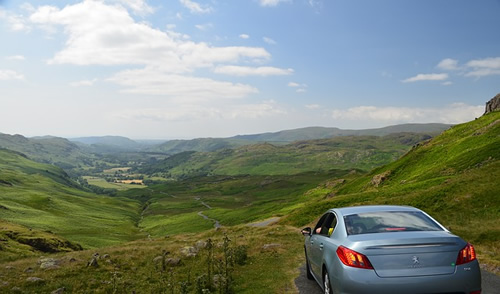 Car in Lake District.
Auto Europe provides budget and luxury car rentals across Europe, also providing other forms of travel reservations.
Michelin Route Planner is an on-line mapping site for Europe. While you are there, you are sure to want to check out their picks for the best food in the regions through which you are driving.
Rhino Car Hire compares prices from leading suppliers at over 20,000 locations worldwide.
HAPPYCAR helps you find a rental car at the best price. They deal with premium car rental companies worldwide and check with local suppliers to deliver the best rates available. They also compare options and extra features that fit your needs so you get what you want for your trip.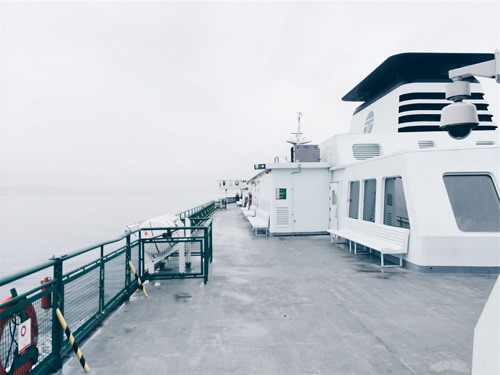 Ferry at sea.
Viamare Travel represents more than 30 European ferry operators, allowing you to purchase tickets for many European destinations through their secure booking.
Ferries in Greece features an easy-to-use interface to its extensive database and search engine for ferries that shuttle around the Greek islands.