Study at Language Schools in Switzerland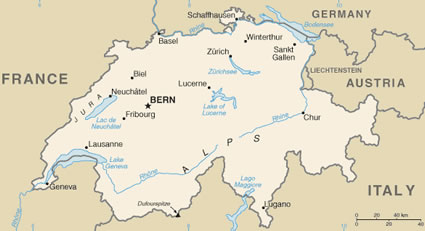 Language Immersion Vacations WORLDWIDE!
Switzerland (Lausanne, Montreux — French) (German)
We offer a variety of language courses worldwide for all ages and budgets. Immerse yourself in the local culture, pick your accommodation type and enjoy many cultural activities with international students from around the world. We enjoy what we do and that's the difference!
Contact: Language Vacation, 1056 Masters Lane, Minden, Ontario K0M 2K0 Canada
Tel: Toll Free 1 888 494 3974 / 705 745 4697
Email: info@languagevacation.com
Website: www.languagevacation.com
Featured
ELFI — Ecole de Langue Française et d'Informatique
Intensive French Courses in Geneva
Our school is intended for eager adults to start learning or improve their knowledge of the French language and culture. Our lessons are intensive and aimed for non French speaking people (from beginners to intermediate and advanced students). Students can work on different part of the French language: grammar, spelling, conjugation, vocabulary, etc. Our classes include extensive oral and conversation practice as well. These courses prepare for all the official French examinations.
University of Lausanne
French Summer Courses
Courses are taught in French in 4 series of 3 weeks each which are aimed at elementary to advanced levels. We also offer 2 courses for beginners for a period of 6 weeks. One of more series may be attended. Classes are constituted according to the students' test results.
Voxea
French Private Language Academy in Lausanne
These courses are designed to support people in increasing their knowledge and fluency in French. They are taught in small groups of around 10 students, all of whom are at similar levels.