Language Schools in Canada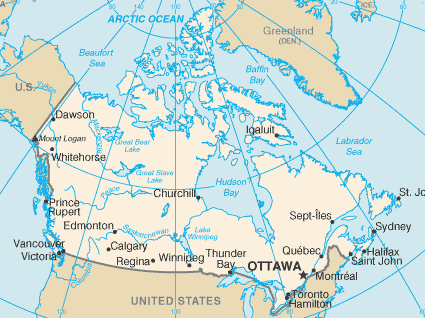 Language Immersion Vacations WORLDWIDE!
Canada (Montreal, Quebec City — French)
We offer a variety of language courses worldwide for all ages and budgets. Immerse yourself in the local culture, pick your accommodation type and enjoy many cultural activities with international students from around the world. We enjoy what we do and that's the difference!
Contact: Language Vacation, 1056 Masters Lane, Minden, Ontario K0M 2K0 Canada
Tel: Toll Free 1 888 494 3974 / 705 745 4697
Email: info@languagevacation.com
Website: www.languagevacation.com
Featured
Hansa Language Centre
Study English in Toronto
Hansa Language Centre has been leading Canada's language industry since 1969. Come see why more people have studied at Hansa than any other language school in Canada.
HEC Montréal Business School
Business French Summer School
HEC Montréal, the first university business school founded in Canada (1907), is now offering a Business French Summer School that will help you reach your language goals. This 3-credit program focuses on the 4 language skills: writing, reading, listening and speaking (levels: from total Beginner to Intermediate/Advanced). Unique in North America, this 4-week immersion program features: Intensive courses in Business French; oral communication workshops; numerous company visits; rich and varied sports and sociocultural activities, all conducted in French; on-campus lodging option. This summer, come and experience life in beautiful Montreal, the 2nd largest French-speaking city in the world after Paris.
Sprott Shaw Language College
Learn English in Canada
Take a variety of programs in Canada to learn English, prepare yourself with our TESOL program and become a teacher abroad, take our translation program and become an translator, and many more programs. Locations in Vancouver, Victoria, and Toronto.