Educational Travel, Tours and Learning Vacations in Africa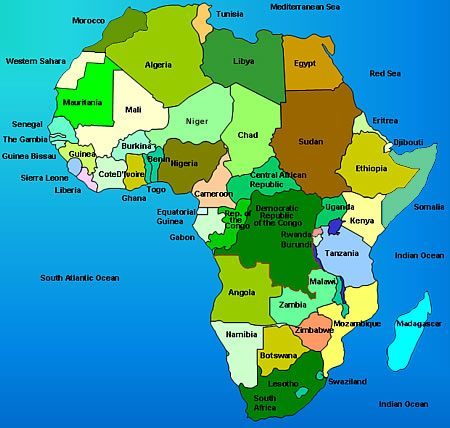 Blue Ventures
Beyond Conservation in Madagascar
An award winning not-for-profit organization dedicated to facilitating projects and expeditions that enhance global marine conservation and research. The field research of Blue Ventures projects is carried out by our overseas volunteers, who work closely with our field research scientists and camp staff. We are currently looking for overseas volunteers to work at our site in Andavadoaka, Madagascar in Africa.
Locations in Belize and Timor-Leste as well.
Eko Tracks
Veterinary Field Study
This special interest course is designed for students in veterinary science where you will meet and interact with wildlife veterinarians in South Africa, hands-on. Learn about the crucial role of veterinarians in the growing wildlife industry by participating in game capture operations, field and lab work. Earn 6 credits from the North West University, South Africa. Wildlife Conservation and Wildlife Veterinary Course offered as well.